Tammy Sleet, Wimborne Festival
Smartpoint handles the acquisition and allocation of equipment at large-scale outdoor events such as music festivals. It allows festival organisers to determine what assets they have available and if they need any additional resources.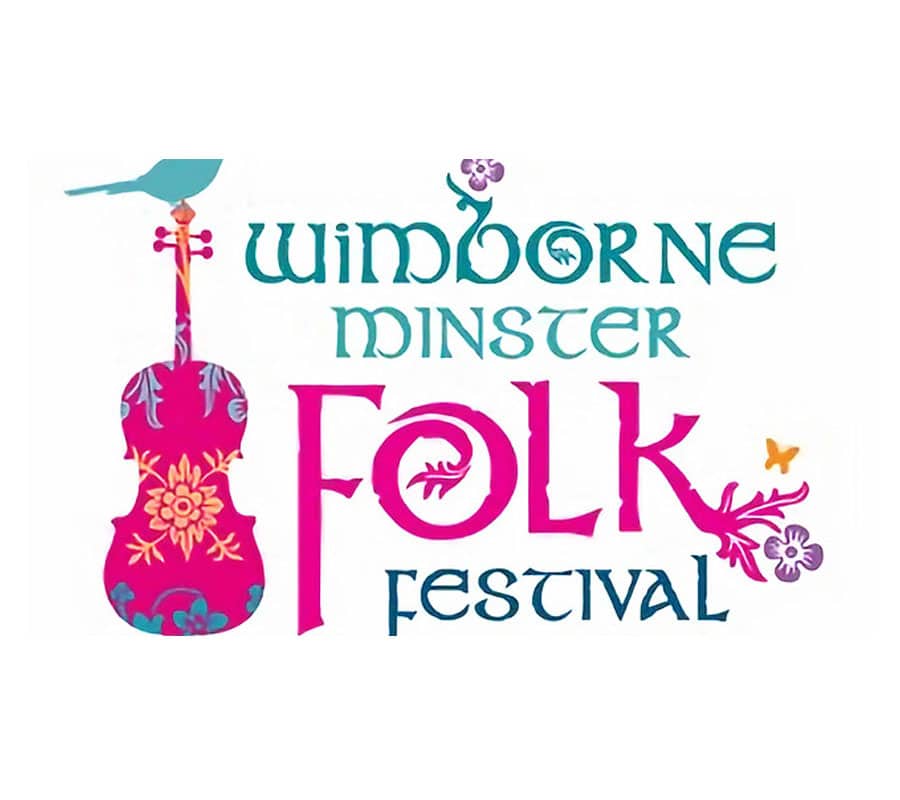 The brief
The organisers of Wimborne Festival established that they needed a system that would allow several festival organisers to share a storage space, borrow and manage equipment.
Our solution
Smartpoint was essential to successful allocation of equipment at the festival due to the lack of staff at the storage facility.  Delivering a much more efficient way to book assets and equipment in and out remotely and on site.

https://www.siso.co.uk/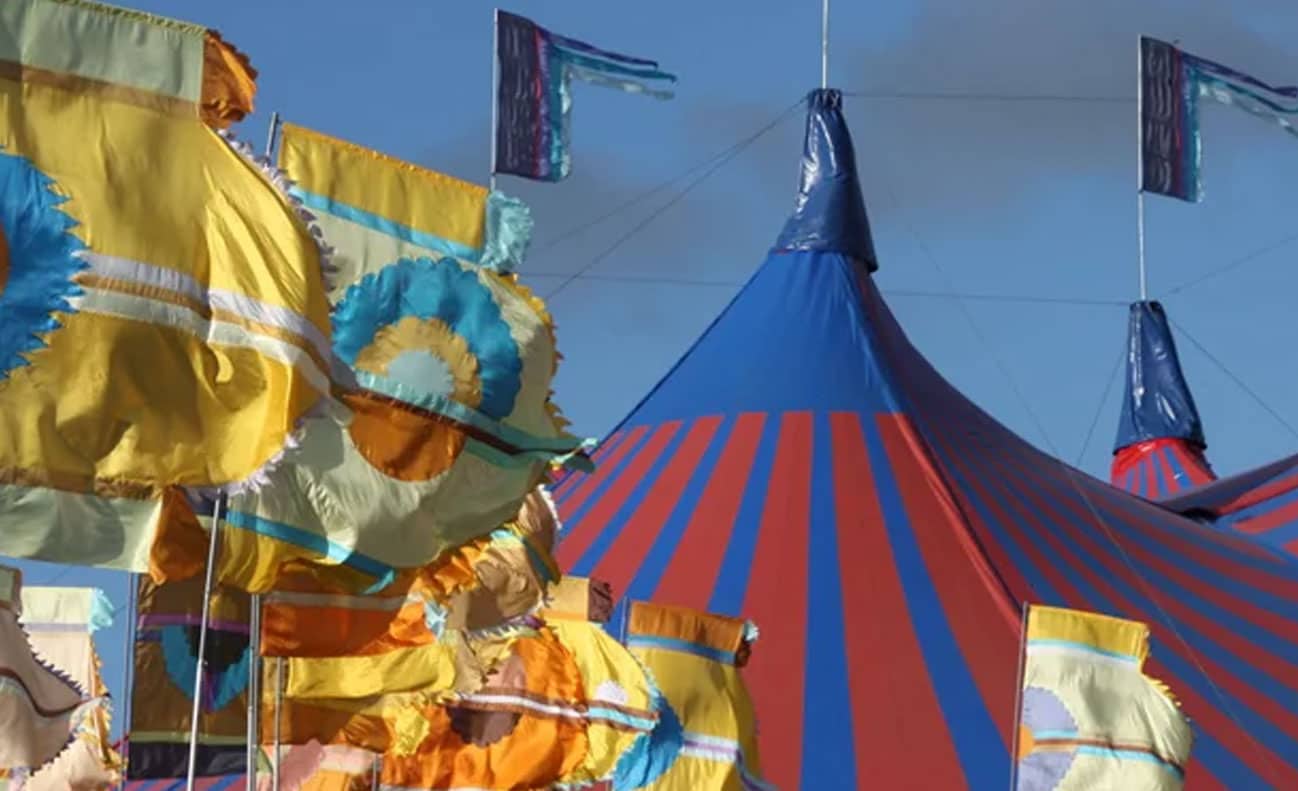 Product & features
Smartpoint offers a management platform for large events to bring solutions for acquiring and allocating equipment. 

Find out more
Trusted by…
"During COVID, we released a new space management system for students to help them book spaces in a in a safe zone, using Smarthub. the speed Siso got that built, was really good.

If we've got an issue, pick up the phone and somebody is there, helpful and willing to help and get things resolved. I would go as far as saying they go above and beyond that as well. Super. Yeah. Fantastic. Yeah, very responsive.

I like the new system page in the latest version of Smarthub, which will help identify where potential bottlenecks are and seeing how people are actually connecting to Smarthub."


Leon Telfer
Head of business services, University of the Arts London