Royal Bournemouth & Christchurch Hospital
Our parking permit software system helps manage the provisioning of permit applications and making the best use of your personnel resources.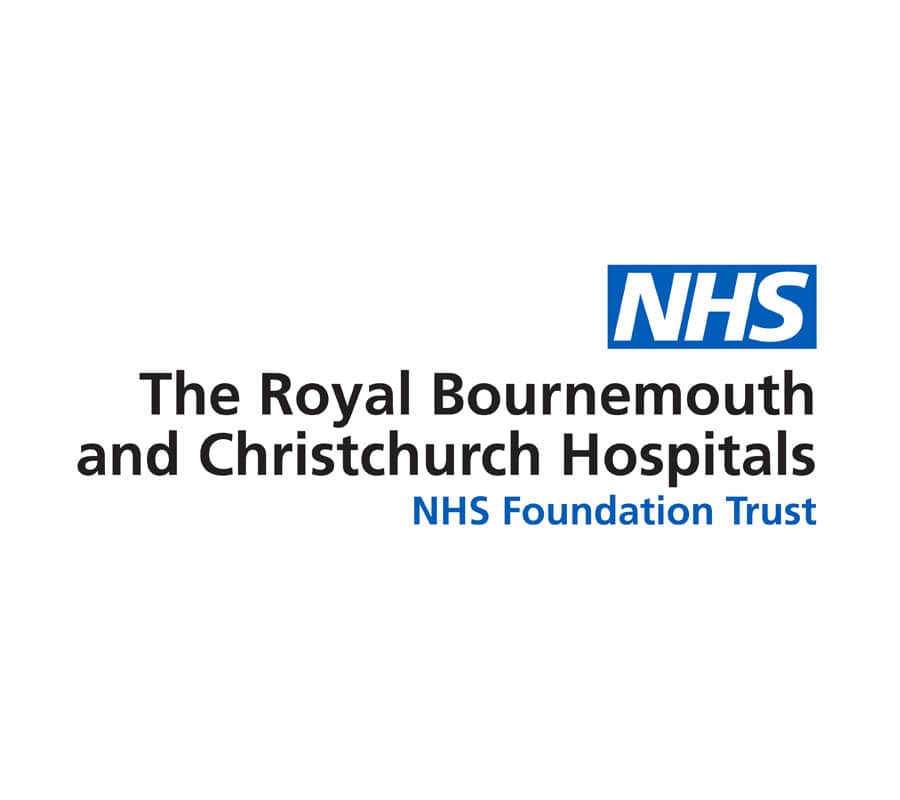 The brief
With staff parking being limited, Bournemouth Hospital required a robust and impartial system to handle permit requests. Historically, there was the problem of over-issuing permits which was causing key staff to not be able to park their cars in peak time as well as making the entire system very labour-intensive.
Our solution
Smartpermit is an online points-based system that evaluates the applicant's priority for parking. The applicant completes a 2-minute questionnaire which assesses if they qualify for a parking space. Applicants can provide evidentiary support as part of their application process. SmartPermit helps reduce the likelihood of accidents (as it limits the number of vehicles entering and exiting the car park) as well as reducing the time and resources from handling parking permit requests manually.

https://www.siso.co.uk/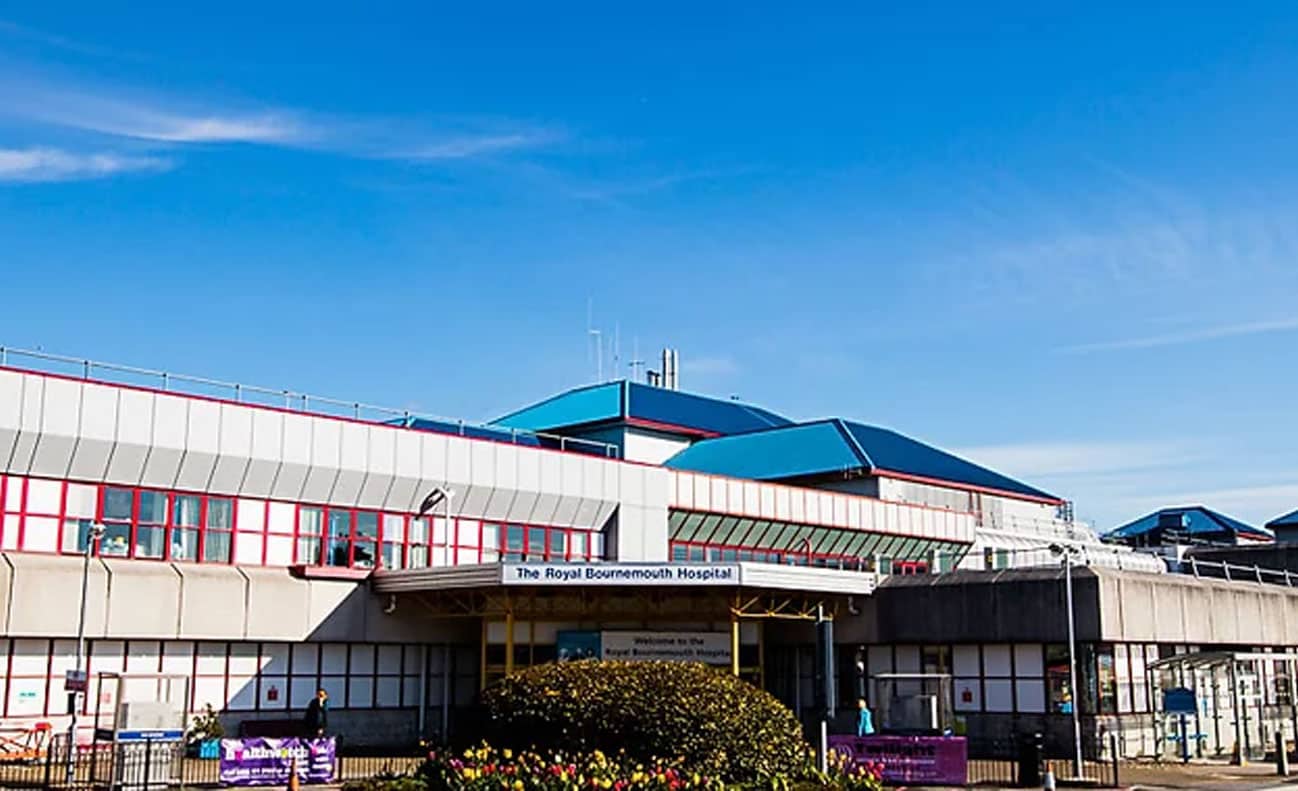 Product & features
Smartpermit offers a real-time reporting solution to help your organisation with parking permits to make the process as simple and fuss-free as possible. 

Find out more
What they said…
"Our department has been growing a lot over the past few years and with that growth, we've expanded our stores Our account manager, Leaf has supported us with our big merger of our stores. We can never turn around and say 'We've not had the support that we wanted. It has been there.' having 1 to 1 support meetings when needed.
Recent training on Tags and categories in Smarthub, means we can provide an intelligent sort & search system, that will help us and the students."


Darren Garcia
Video photography technician demonstrator at University of Sussex.