Global Media Broadcaster
Our client manages the live, simultaneous feeds to over 80 broadcasters over a range of global outside events, such as motor car racing and bike racing.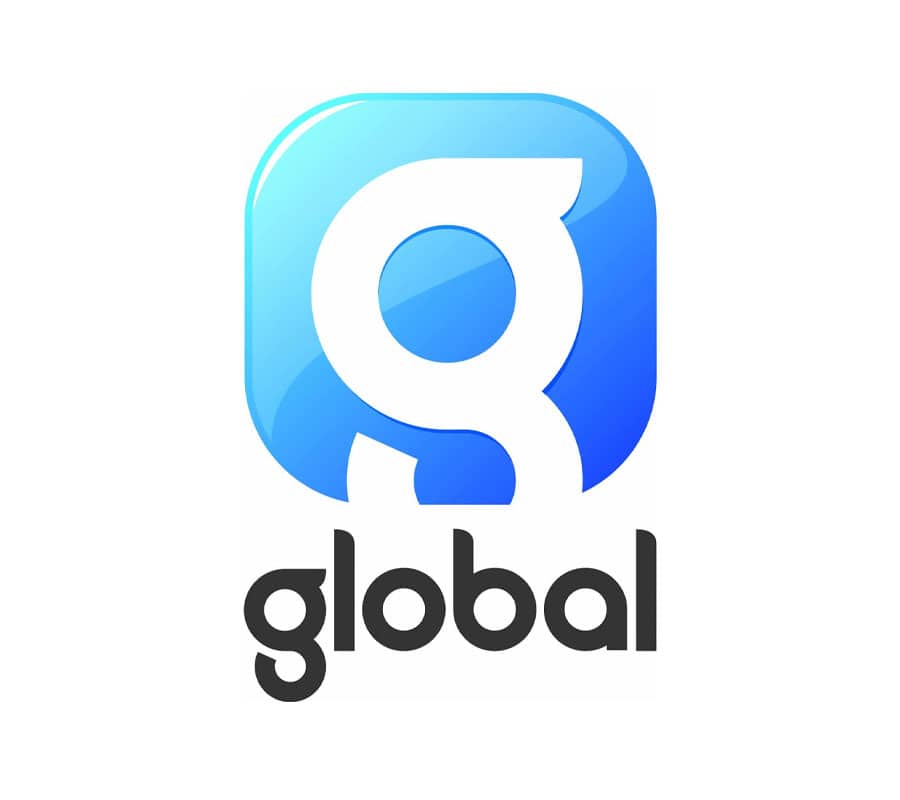 The brief
These events require precise timing to ensure crew, equipment and broadcast schedules are all sequenced and remain in place. The nature of these events means there is the need to keep a wide range of broadcasters in different countries instantly updated of changes to the event schedule.
An accident during a race could mean that the schedule for the day is changed to accommodate an overrun or cancellation.
The previous method of using email and phone messaging was inadequate and not easily scalable.
Our solution
We utilised our Smartpoint product to create a sophisticated secure communications platform, linked to a database of users with controlled access that could send different messages to key personnel. Creation of templates meant that notifying 80 key Media and TV broadcasters for each event simultaneously was done in a few simple key strokes.

The Siso software solution improved initial communication times by over 200% to our clients. It increased the trust from the broadcasters that they were getting the most up to date information as fast as possible and thereby reduced inbound queries and the associated personnel costs of handling these.

https://www.siso.co.uk/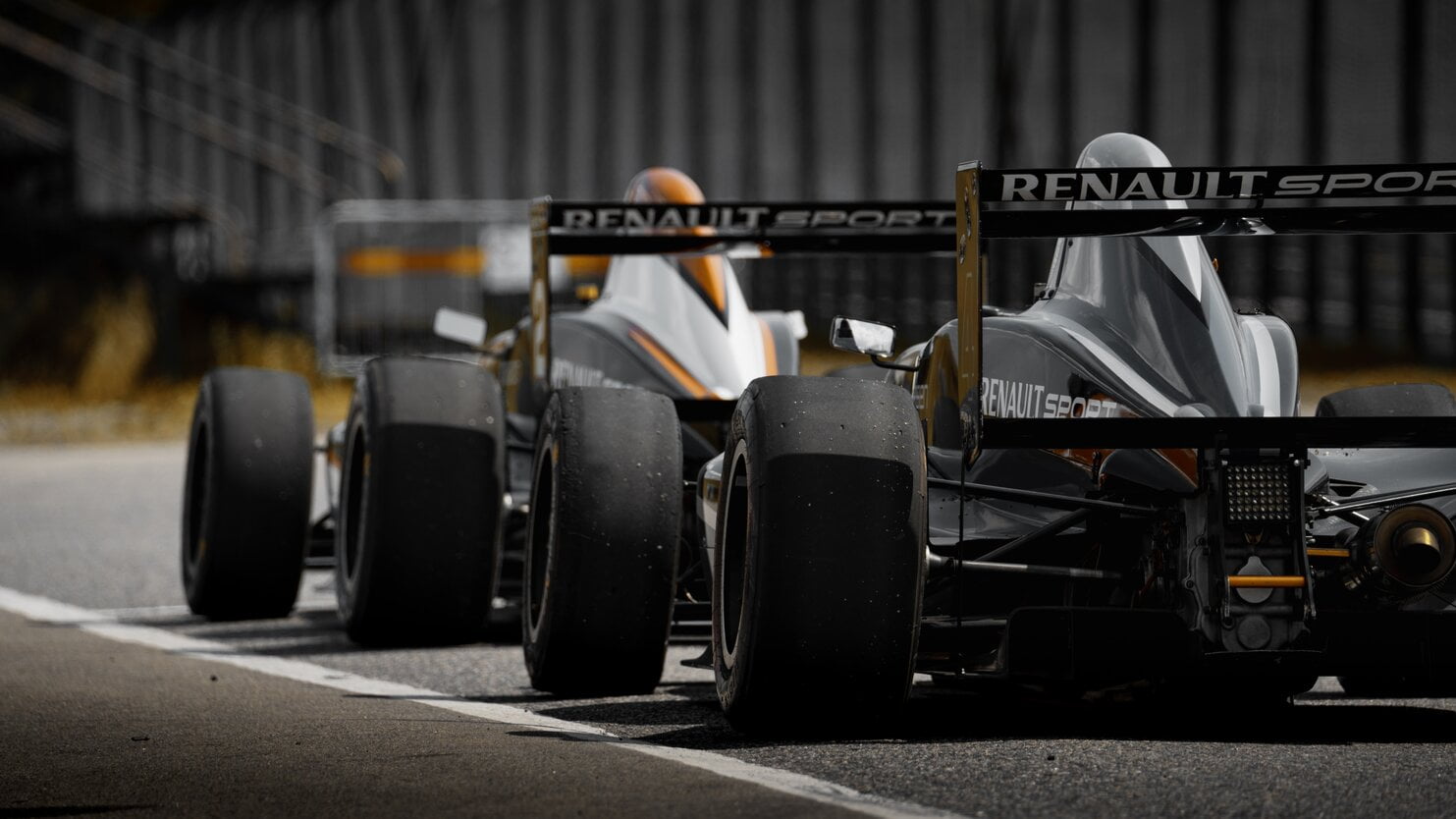 Product & features
Smartpoint offers a management platform for large events to bring solutions for acquiring and allocating equipment.

Find out more
Trusted by…
"We started out with SISO supporting the store admins and then it moved to us as first line support and reporting any issues to SISO. We still have the old staff member going through to SISO and they do their utmost to help them, even though it's not part of the process.
We'd like to drive forward the mobile app. I think that it's going to be a big plus for the students. It's an easy, on demand, flexible interface, where they can book."


Sara Wynne-Hughes
Application Support Analyst, University of Arts london