Smartpoint event equipment management software efficiently manages the acquisition and allocation of equipment.
If you are looking to host a large-scale event where the accurate provisioning of equipment is critical, we can help things run smoothly and ensure that your event goes to plan.

Contact us
Our Users
We are proud to have assisted multiple businesses across various industries host large events with our Event inventory management solutions.
Smartpoint has been utilised at festivals such as Glastonbury, Shambala and Boomtown, making planning easier and relieving admin pressure.

We also have a growing interest from national travel networks and energy suppliers in exploring how Smartpoint can work for them.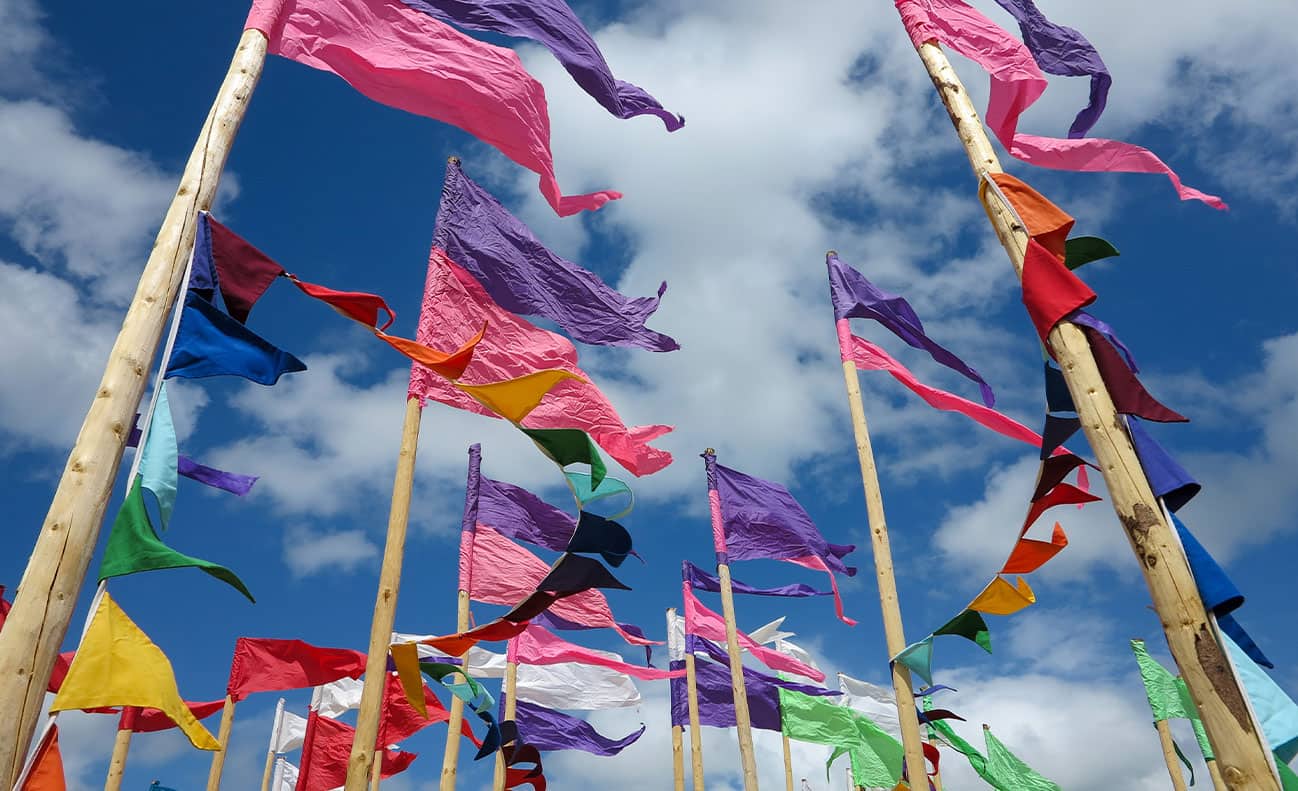 Trusted by…
"Once you set up is set up, it's easy to use
There are so many features on Smarthub that are useful. We are using it to help advise what equipment to buy in future budgets by being able to analyse booking history having that support from Siso of a real person who really knows the system and our issues is a better way of getting great customer support."


Damian Brooks Lloyd
Store supervisor, University of Sussex