Manage equipment, resources, facilities and personnel easily and efficiently.
Used internationally by over 200 universities, our powerful online system works 24×7 from any location, meaning users can plan lectures, activities and equipment collections in a socially distanced manner.

Contact us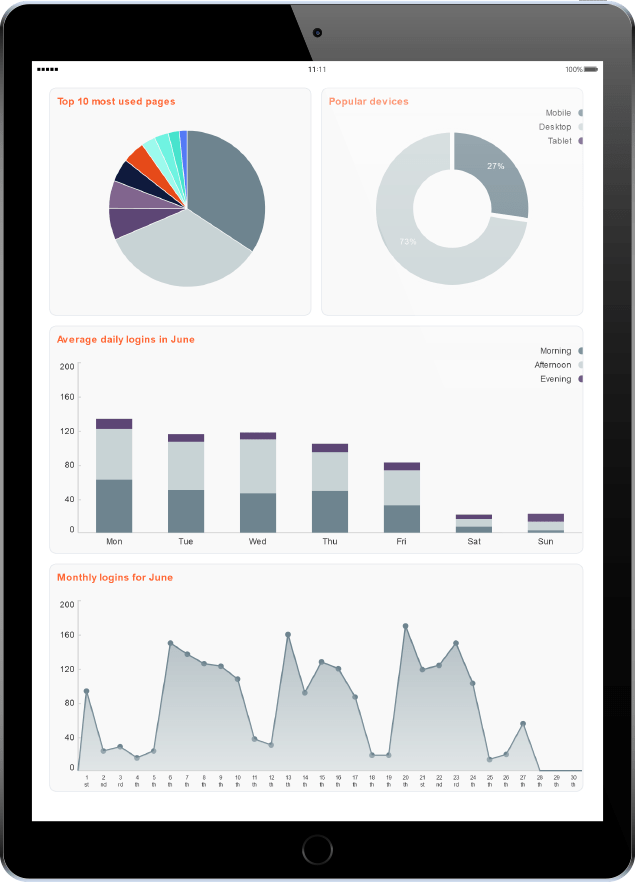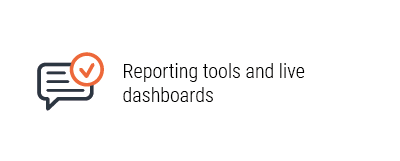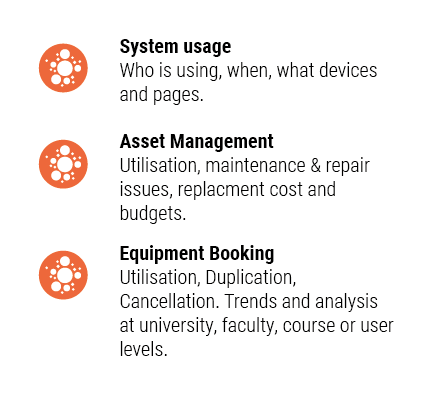 Packed with features.
Smarthub has over 70 key features that can be incorporated to cover every scenario from simple asset register to complex integrations with timetabling, key lockers, COSHH and maintenance.
Everything you need,
in one place.
Flexibility

Book equipment, rooms, labs, computers using Smarthub via your phone tablet or PC.
Easy to use

Designed to be intuitive via a booking app.
Single Sign On

No need for new passwords and accounts.
Future-proof security without the need for IT support.
Being a Software as a Service (SaaS) company, you get the benefits of evolutionary software and version updates as part of our fees. This also means that you are up to date with best security practises and data back-ups with little or no IT support required.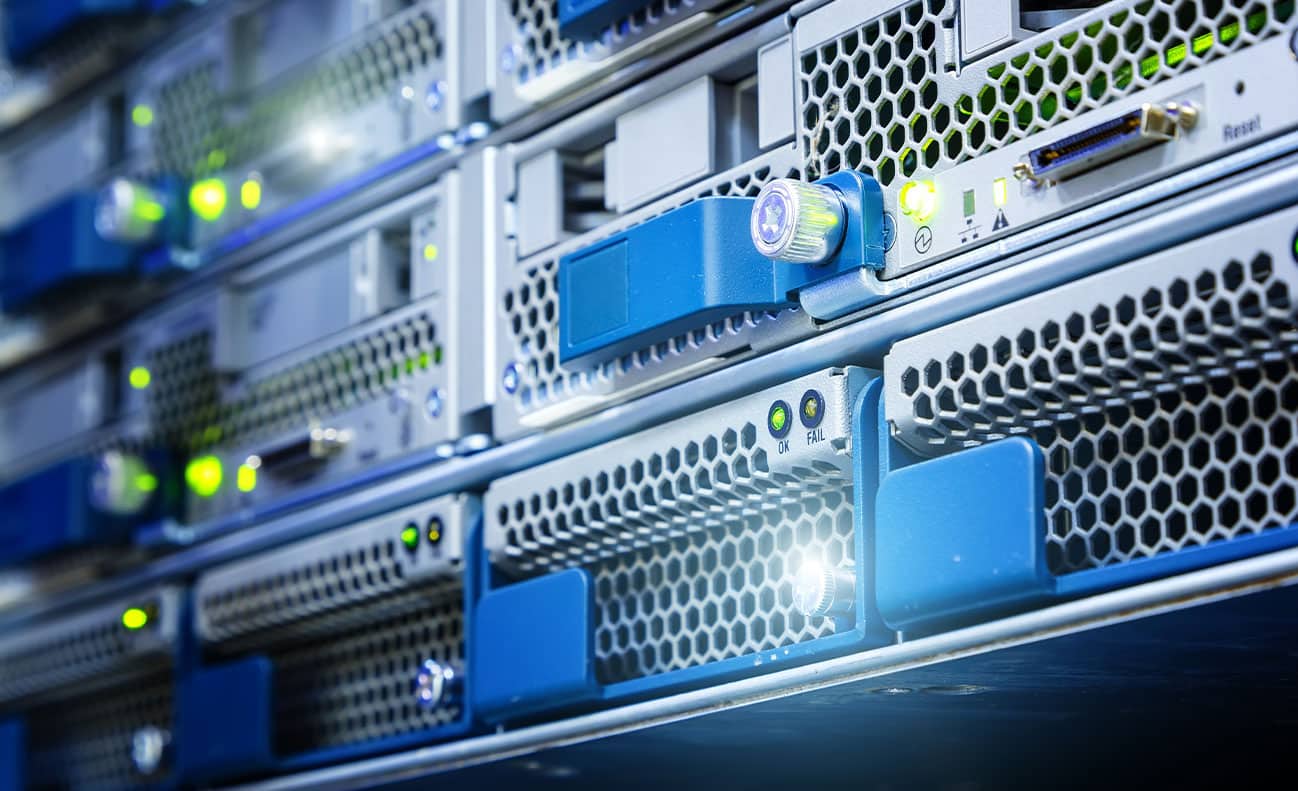 Trusted by…
"SiSo have been an excellent Company to work with, providing excellent no quibble support for the product. I would recommend giving this product serious consideration if looking for a web-based resource management solution.
The Media Support Group was tasked to source a web-based product to provide an asset management solution that incorporated resource allocation, resource booking, resource tracking and maintenance scheduling. There did not appear to be products readily available that coped with the scheduling complexities of media resources."


Keith Heyward
Technical Support Group Manager, Bournemouth University