Siso will be demonstrating their class-leading equipment and asset management and software at this year's conference, being held at Norwich University. The Learning and Teaching Spaces Managers Group was created to provide Higher Education AV, Media and IT managers with a forum to share knowledge and ideas.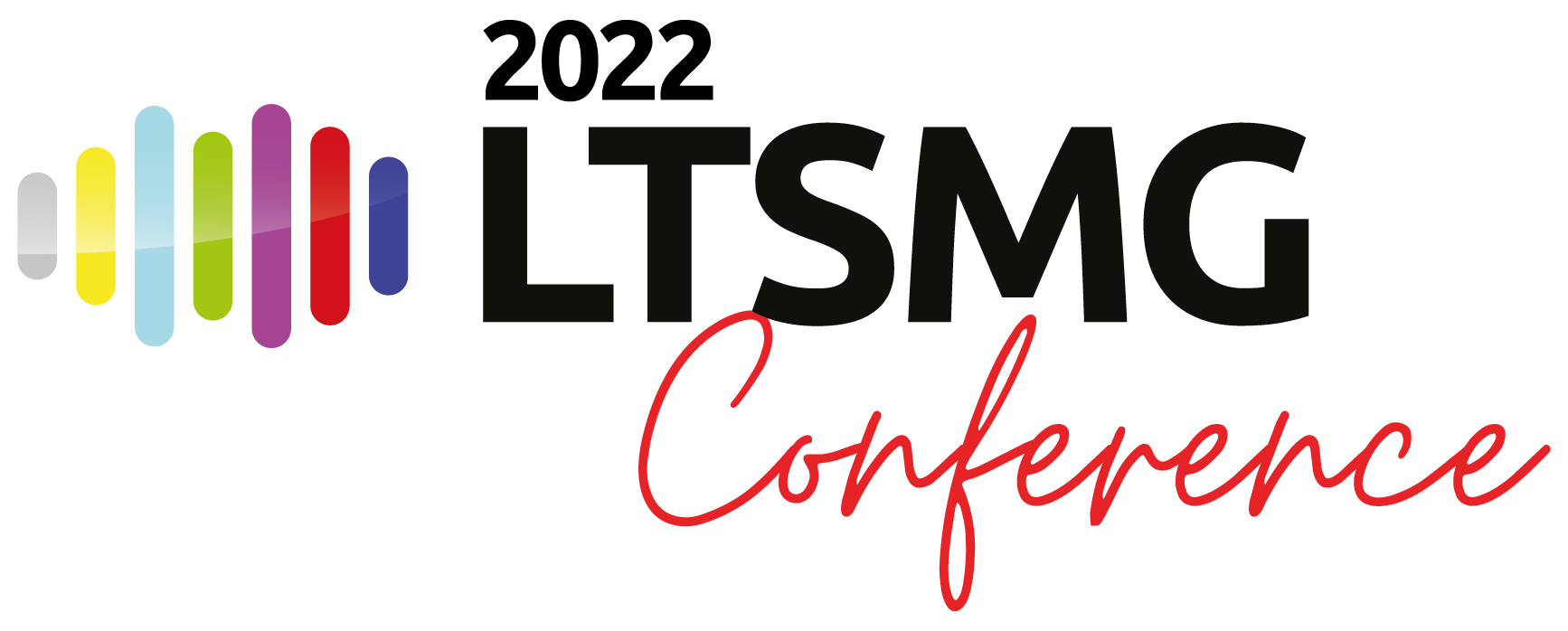 Norwich University already uses Siso's Smarthub software across all departments to help manage thousands of pieces of equipment, rooms and assets. Students and staff can use our cloud-based technology to book equipment 24×7 using Single Sign-On. Our Smarthub platform is integrated into their timetabling system CELCAT, allowing rooms to be booked in either system, without fear of double booking.
We are currently working with Norwich University to create a new Smarthub module, 'Computing Booking'. We already have a PC based booking tool that ensures any physical PC can be locked down by the university so that students or staff can only use the computer once a booking has been made on Smarthub.
This means that the university IT or AV teams can:
Control fair access, ensuring only specific students can use computers that they are allowed to
Measure utilisation of computers, ensuring future budget spend is managed better
Use the underlying Smarthub core platform to control PCs, giving a major reduction in cost for the University over conventional standalone systems in the market
The next phase of our 'Computing Booking' module is to enable Virtual machines to be booked by students and staff. Norwich University has future-proofed itself and purchased a set of Virtual machines, rather than high-end physical PCs that are limited in how they can be used by being tied to a physical location.
If you would like to find out more about Smarthub, then please call Simon Fretwell on 07476 384146 or book a meeting using the link below.