LIPA is a specialist university-level provider of world-class learning for performers and those who make performance possible.
To manage all the events taking place during each term is a monumental task. It was decided that a consolidated central system was required to help track and manage performance spaces, technicians, and hundreds of pieces of equipment.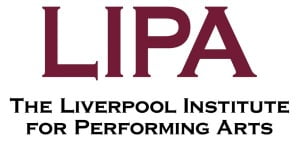 Smarthub was chosen in 2021 after reviewing a number of options. A combination of:
Proven capability – It already was already in use in other drama and media areas at universities and the BBC have used it for a number of years
Flexibility in being able to work in a range of different ways for each department
Manages all assets, across a range of sites and give consolidated reporting
Students are able to book equipment and spaces on their phones, and technical staff can keep track of everything by using advanced management controls, performing tasks such as audits, maintenance checks, room logs.
Because Smarthub also has a two-way integration with the University central timetabling system CELCAT, meaning double bookings are a thing of the past.
For further information about smarthub, visit our website www.siso.co.uk or to book a demonstration of the system to see how it can help you then click here.