Our latest patch is out now with a number of requested improvements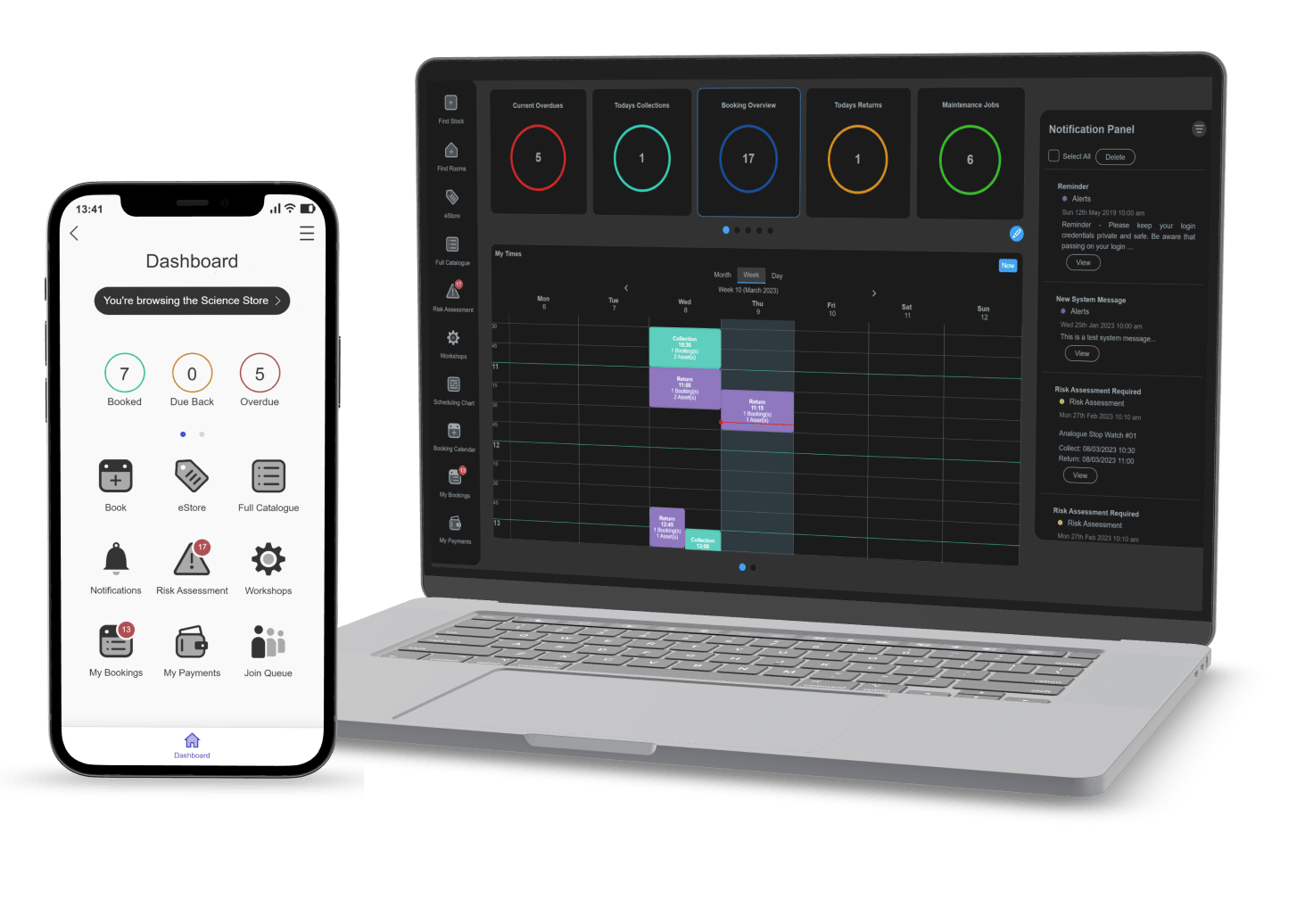 Following a busy summer and autumn period, the latest patch for Smarthub – our powerful equipment and room booking tool – is now live.
This patch includes system wide optimisations and quality of life updates including a number of highly requested improvements from our active user base. We strive to constantly improve our products and hope this update and future ones continue to make your equipment booking and management experience much easier and efficient.
To find out exactly what's changed, check out the release notes on our support portal by clicking here.
The next update on our roadmap is version 6.0 which will include a whole plethora of new features including our brand new management tool Service Hub, this will allow the creation and booking of services as well as powerful project management tools to create and assign tasks, track any jobs assigned to users and much more.