SISO are incredibly proud to have been awarded ISO2700 – Data Management & Security
In 2021, Siso recognised ever-increasing pressure on our clients in critical areas of ensuring supplier quality, data security, and sustainability. We spoke to clients and they explained these targets and regulations would only keep rising over time. So we created a three-year strategic business plan to make it easier for our clients to validate that we are a high-quality supplier aligned with their direction in these areas.
In early 2022, we employed a specialist quality consultancy, NDC Management, to help us execute our plans. The first phase of our program came to fruition in December 2022, gaining ISO9001 for Quality. We are now in phase 2, and after five months of hard work by our IT team, we are incredibly proud to have been awarded ISO27001.
This is an internationally recognised Information Security Management System or ISMS specification. It's the only auditable standard that deals with the overall management of information security rather than just which technical controls to implement. This award adds to our existing Cyber Essentials Plus accreditation for data security, which we have held for several years.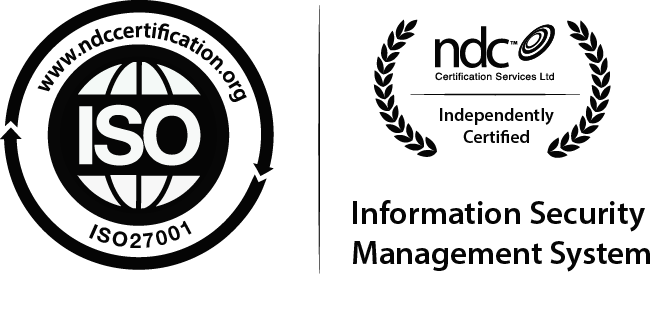 Bernie Jendrzewski, Siso Managing Director:
"We already had some excellent individual solutions in place, but creating an integrated Information security management system forced us to review everything from the bottom up.
We have used third-party testing, implemented new encryption and monitoring tools and updated our software development policy to reflect the latest best practice in design techniques to minimise risk.
The team have worked incredibly hard to get this award in five months. I hope they don't think they will get a holiday! The next one is now on its way!"
To chat about our software solutions for Higher Education & Media organisations, please use this link to book a convenient time.