Surrey University has used Smarthub software from Siso to enable the Music and Media departments to control access by students to vital equipment they need to borrow to complete their assignments. Smarthub lets technicians use booking forms, risk assessments, auto-training and other tools to ensure the right students get the best equipment for their needs.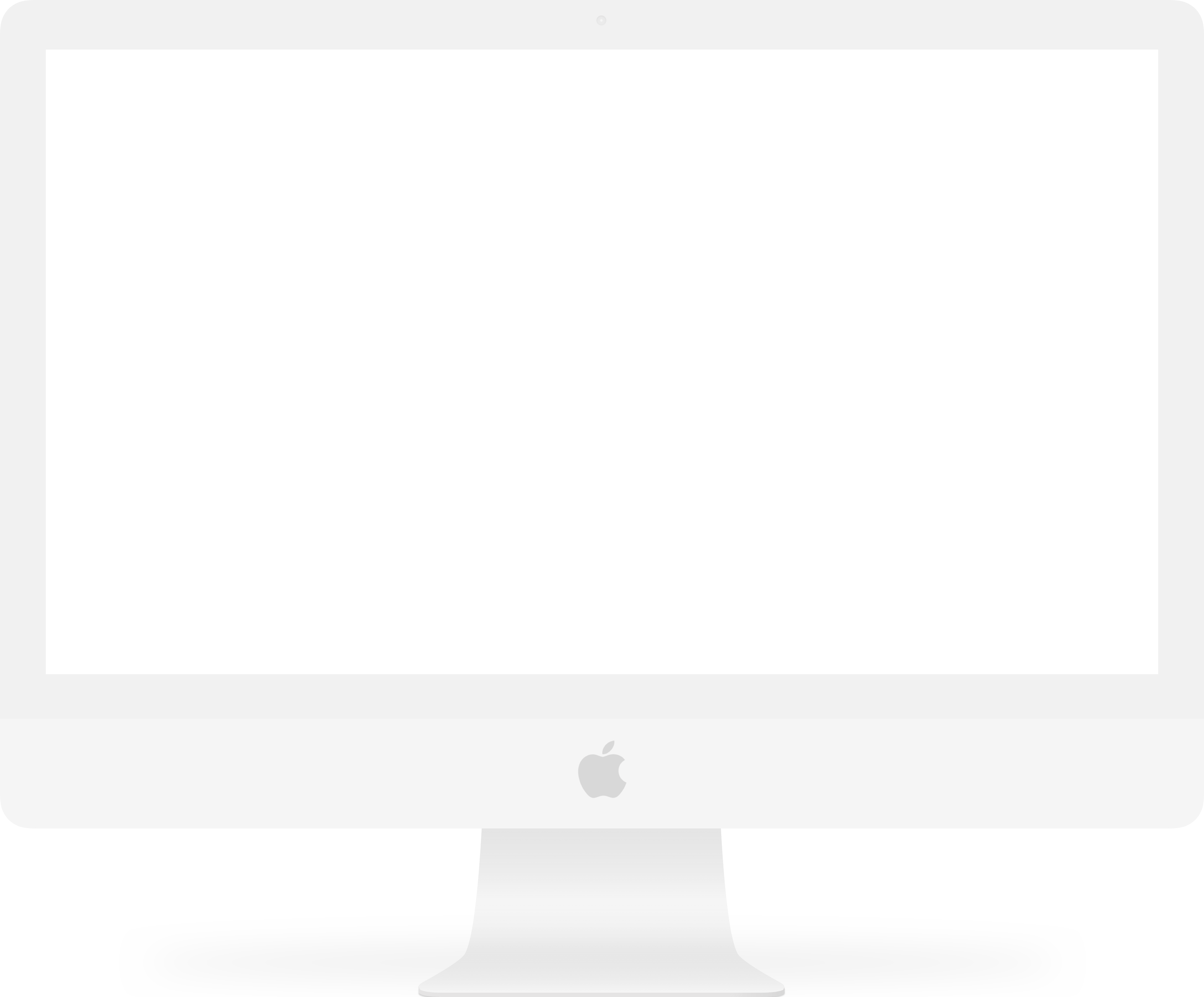 Studios and labs had access only during normal working hours, and then a plan to let the facilities security teams manage studio keys 'after hours' was not a satisfactory situation for either students or security personnel.
The solution was to use an integrated Deister key locker system to the existing Smarthub booking platform. This meant students book slots for the keys via the existing known Smarthub platform, and they could get access to the room key in the correct department area, rather than having to travel across campus to security at night.
Jon Preece – AV Technician said "It has empowered the students and maximised the utilisation of the studios in a safe, customer-friendly way. Smarthub already was familiar to students, and the new booking app makes booking equipment simple and intuitive."
For more information about how Smarthub can help you with managing equipment, rooms, resources and lockers click here.